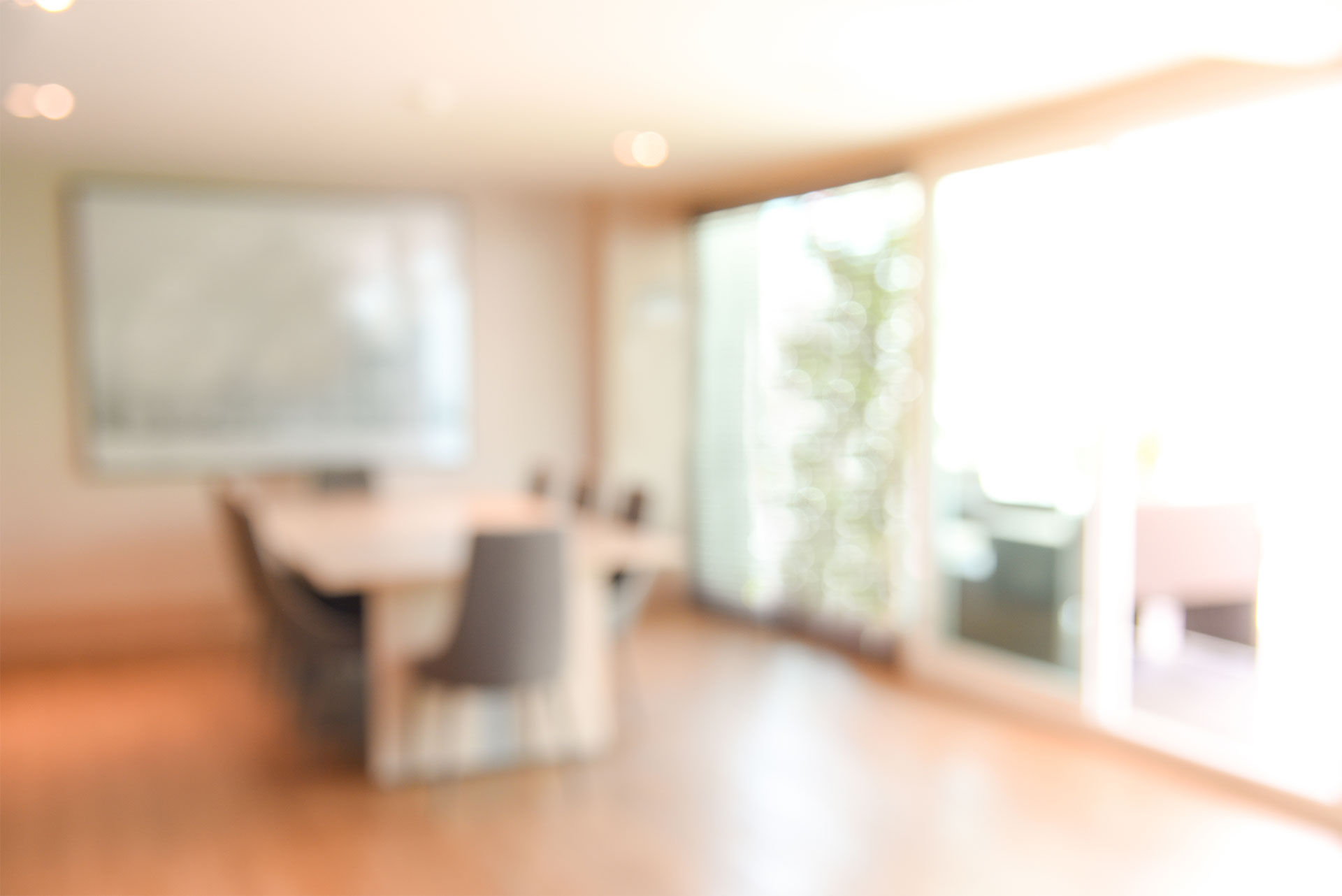 If you and your spouse have decided that you are going to move forward with a mediated divorce, one of the first and most important steps to take is choosing a mediator to work with. The role of a mediator is to be a neutral, third party and help facilitate discussions that can result in compromise and solutions for the many aspects of your divorce. It is important that both you and your divorcing spouse trust the mediator you choose and feel comfortable communicating with them. You will work very closely with your mediator so it is important not to rush into this decision, but to be sure that you choose someone that can meet your needs. AMS Mediation offers comprehensive divorce mediation services in the Minnesota area and our team recommends the following five tips for choosing the right mediator for you.
Choose a mediator that you feel you can trust. It is very important that both you AND your divorcing spouse are comfortable communicating in front of the mediator you choose and with that person. You are making some of the most important decisions for the rest of your life, so you want to give yourself the best chance of being able to be open with your questions, concerns and feelings. Trust may be hard to assess quickly, but you should always meet with a mediator in person before you decide on your case. Many competent divorce mediators offer a free consultation to potential clients.
You should find out what the focus of the mediator's practice is. It is generally best to hire a divorce mediator that specializes in family mediation. This will mean that they work with these issues every single day, know Minnesota law and can guide you from direct experience.
Ask potential mediators to go over their background and training. A skilled and trusted mediator will have education in dispute resolution techniques and will keep up with ongoing continuing education training. A desire to learn and keep training up to date is a sign of a strong mediator.
Do your homework – ask around for recommendations for a mediator and do online research. You should be able to find professional information online about a Minnesota mediator and you may even see positive (or not so positive) reviews that can provide additional insight.
You should make sure that you understand the costs associated with working with your mediator. He/she should be able to be transparent about their pricing structure and you should have the opportunity to ask questions before you commit. Mediation already saves you plenty of money over litigation, but you should still make sure that you understand exactly what you are spending.
Minnesota Divorce Mediator
If you are interested in learning more about the divorce mediation services offered by AMS Mediation, call us today at 952-252-1492.