by Amber M. Serwat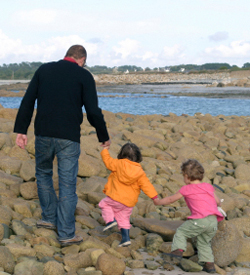 Divorce is extremely stressful in many ways – emotionally, physically and financially.  The emotional and physical impact are natural parts of grieving the loss of your marriage and, to an extent, must run its course. However, there are things that you can do to minimize the negative financial impact of a divorce. AMS Mediation offers comprehensive mediation services and focuses on helping you and your family navigate divorce while conserving financial resources.
Conserve Financial Resources During Divorce
Many decisions that you and your divorcing spouse must make during the settlement process will impact your current financial state.
Read Full Article →
---