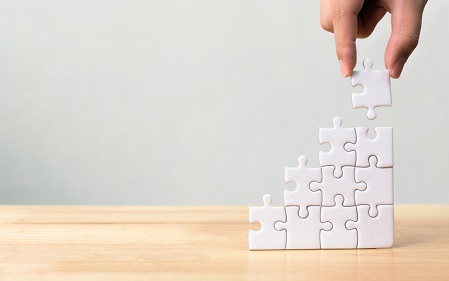 It is easy to get caught up in all of the pain and emotional distress during the divorce process. In fact, it can feel like it will never end. No matter what drove you and your ex to divorce, for most couples it is difficult to let go of the marriage and leave the pain behind. The traditional divorce process – litigation – can increase the conflict and the pain. Divorce mediation is another way to navigate the divorce process that can actually reduce conflict and help you move forward while adjusting to life after divorce. Focusing on your future rather than the pain of the past can help you take those first steps forward.
Using Mediation to Settle Divorce
AMS Mediation offers divorce mediation services for families who are ready to take that step forward. You do not have to go through a lengthy and costly court battle in order to settle the terms of your divorce. You can choose mediation instead and put yourself and your family in the best possible position for life after divorce. Here are several of the important ways mediation can help you prepare for your life after divorce:
Focus on compromise rather than conflict: The focus of mediation is helping you and your ex find common ground and ways to compromise to solve issues like how to fairly divide property, how to set up a custody agreement and whether or not you need to consider spousal maintenance or child support. Litigation forces you into a win/lose battle that ends up leaving everyone hurt.
Lay a foundation for future interactions: Even after your divorce is final, you may still have reasons to communicate with your ex. Mediation gives you great experience with positive and productive communication that can be useful after divorce, especially if you share children and need to make changes to a custody agreement.
Conserve your financial resources: Divorce is expensive especially if you have to go to court. Mediation can be significantly less expensive than litigation. This leaves you more funds for your life after divorce.
Set a positive example for your children: A mediated divorce can show your children that you and your ex can solve problems and put them first. This can reduce the stress for your kids and allow them to move forward in a healthy way.
Minnesota Divorce Mediation Services
AMS Mediation can help you take those first steps toward adjusting to life after divorce. For more information or to talk to a member of our team, call 952-252-1492.