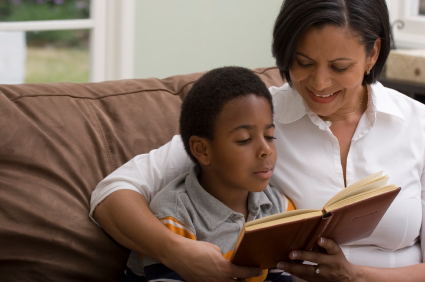 There is no denying that divorce is difficult on a family. So, if you and your spouse have made the difficult decision that divorce is your best path forward, you may be looking for ways to complete the process in a way that has the least amount of negative impact on your loved ones. Using divorce mediation as a way to settle important aspects of your divorce like division of property, child custody, and determining whether child or spousal support can allow you and your family to move forward in a healthier way.  AMS Mediation specializes in divorce mediation and helping families navigating the process with the least amount of pain and stress possible.
Benefits of Divorce Mediation for your Family
The many advantages of divorce mediation on your family include:
The traditional way to settle a divorce in the courts, through litigation, can increase the conflict between you and your spouse. A court battle is about one side winning and the other side losing. In short, your entire family can lose when you follow this model. The foundation of mediation is compromise, which generally lessens the adversarial nature of a divorce proceeding.
Because you and your divorcing spouse must work together in mediation, you can model positive behavior for your children, reassuring them that even though the two of you have decided not to stay married, you can work together on their behalf when needed.
Divorce mediation gives you and your divorcing spouse the power to come up with solutions that will work best for your family, rather than leaving the decisions in the hands of a judge. You know your family best, and mediation gives you the chance to settle important aspects of your case keeping your family's needs first.
Mediation is entirely confidential so you do not have to worry about telling your story in front of the court. Your mediator is required by law to keep the details of your case entirely confidential, protecting the privacy of your family.
Meditation is less expensive and takes less time than a court battle. This puts less financial and emotional stress on your entire family.
Advantages of Family Mediation
AMS Mediation understands that your primary goal related to your divorce is to protect your family. Our team can help you through this process from start to finish. For more information or to schedule a time for a free consultation, call us today at 952-252-1492.