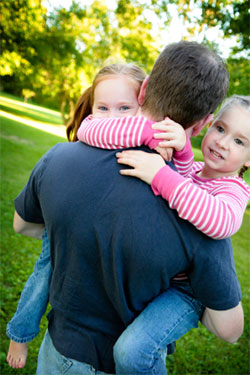 Divorce is difficult enough without having to worry about the potential financial impact. The fact is that a divorce settled in the court system can cost you well over $10,000, particularly when you factor in attorney fees. This can make an already stressful situation even worse. Mediation has become a way for couples to settle their divorce without the same financial impact. Amber Serwat of AMS Mediation offers a wide range of affordable divorce mediation services for those in Dakota County, MN, that can help couples move forward with their lives in a positive way – without an unbearable financial burden.
Understanding the Costs of Mediation in MN
You can expect the cost of the divorce mediation with AMS Mediation to cost about $4000 total. This includes hourly fees for your mediation sessions, plus a filing fee (paid to your county) as well as fees for legal drafting. Settling your divorce via mediation will cost you 20-50% than settling with the court.
There are several important reasons that mediation is less expensive than litigation. Mediation does not require you to pay attorneys to represent your interests. You are your own advocate and you and your divorcing spouse work to find common ground to settle issues such as division of property, child custody agreement and the need for child and/or spousal support. Divorce mediation takes only a fraction of the time as litigating in the courts. You can expect to be able to settle the terms of your divorce in a matter of 6-8 weeks, followed by another 1-8 weeks to process your legal documents. Litigation can take many more months from start to finish. As a result, the emotional costs of mediation are also significantly less than a court battle.
Divorce Mediation Services in Dakota County, MN
AMS Mediation offers traditional divorce mediation, child custody mediation and post-decree mediation. Minnesota courts actually require that couples make a good faith effort to settle the terms of their dispute using an Alternative Dispute Resolution tool, like mediation, before you proceed through the courts. Nearly 90% of cases that come to mediation are settled without ever going through the courts. If you and your partner have decided to pursue a divorce and would like to learn more about divorce mediation, call Amber Serwat at AMS Mediation at 952-252-1492. Amber offers free consultations so that you can ask questions and ensure that she is a good fit for you and your spouse.