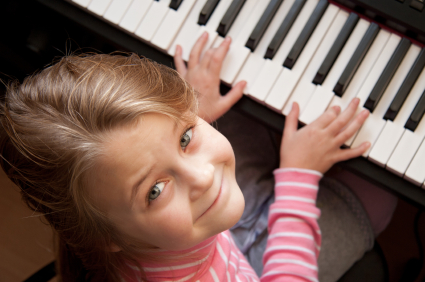 Child custody issues tend to provoke the most stress in couples who have chosen to seek divorce. The emotional difficulty associated with separating property and debt and resolving conflict between you and your spouse is often one of the most painful experiences you will go through. Adding the emotional investment that you and your spouse have made in your children compounds matters exponentially. Child Custody Mediation can help you and your spouse work through the issues that have led to your decision to divorce, and we can help you feel better about the agreement you reach with your spouse regarding child custody.
Litigation or Mediation?
If you were to pursue your divorce through the courts, which is the traditional means of settling your divorce, it is almost a guarantee that you would have to hire a lawyer to represent you in an adversarial process. From the start, the stakes are greater because of the adversarial approach taken by lawyers. Though it is sometimes necessary to finalize a divorce and accompanying questions about child custody through the courts, a majority of people who do so have missed an opportunity to reach a more agreeable solution to those questions about child custody.
Benefit of Mediation for Resolving Child Custody Issues in Shakopee, MN
One of the greatest benefits of divorce mediation is that it encourages a collaborative approach to problem-solving and insists that the divorcing couple prioritize the well-being of their children. Couples who work with AMS Mediation learn very quickly that we strive to create a safe and honest environment in which to address the issues that have led you to divorce. The ability to speak openly and honestly encourages couples to find ways to compromise that benefit all members of your family and even acknowledge their own responsibilities (both positive and negative) in the context of the relationship. This provides an excellent foundation to address and resolve the issues of child custody that are present in your relationship and then lays a positive foundation for future co-parenting.
Child Custody Mediation Puts Your Kids First
When we work with couples on child custody matters, our ultimate goal is to minimize the impact of your divorce—and its stress—on your children. We employ creative problem-solving strategies and we involve you in every aspect of the mediation process. As a result, you will feel an almost automatic reduction in stress and the hope of finding solutions.
If you live in the Shakopee, MN area, call us at 952.252.1492, or send an email to lynn@amsmediationplus.com to schedule time to talk to the team at AMS Mediation.