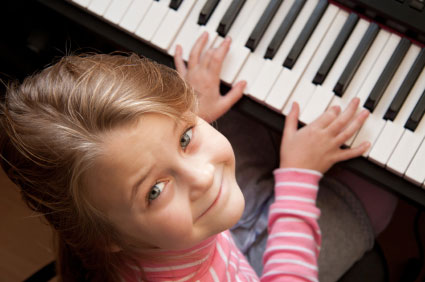 Divorce can bring out the worst in even the most reasonable adults. Emotions are generally high during the divorce process and there can be significant conflict between a divorcing couples that can, unfortunately, impact the children. A traditional court battle is designed to focus on the past – and all of the conflict present in your marriage.  This can create an even more adversarial situation often increasing the overall conflicting nature of the divorce.  The "Child First" Divorce Mediation method allows you to navigate all the issues that come with separating from your spouse, while always keeping your child(ren)'s best interest in mind.  In fact, this approach is fully supported by many states, as it frees up the court system for other issues.  AMS Mediation specializes in divorce mediation that helps couples settle the important aspects of a divorce in a way that puts your child (or children) first and  minimizing the negative impact on them.
Prioritize Your Family's Well Being During Divorce
The divorce mediation process focuses on empowering a divorcing couple to find ways to compromise on important issues like division of property, assets and debts, the development of a fair and workable parenting plan and even the determination of child and/or spousal support. The process takes place over a period of weeks, not months, meaning that your entire family is able to move forward more quickly.  Mediation encourages a couple to look forward, not backward, which can be a positive approach for your children.  Below are several other benefits of mediation for keeping your children as your top priority:
Benefits of the "Child First" Divorce Mediation Method
Models positive behavior: If you share children, your divorce does not end your relationship with your soon to be ex-spouse. Instead, you move from being married to co-parenting.  Settling your divorce with mediation shows your children that you and your ex-spouse can get along for their sake.
Minimizes conflict: Mediation lessens the overall conflict between divorcing spouses, which directly impacts your children. Your children literally absorb your conflict, so lessening this during the divorce helps your entire family move forward.
Costs less: Mediation causes less of a financial burden than a court battle. A less stressful divorce allows you to focus more positive energy on the needs of your children.
Completely confidential: Mediation is entirely confidential.  Most states have laws in place that protect mediation discussions, communications and notes from being discovered and used as evidence in court. In addition, a mediator cannot be called as a witness in a trial.
Experienced Divorce Mediator
For more information about how the services we offer can help you focus on your children during divorce rather than conflict and bitterness, contact AMS Mediation today at 952-252-1492.