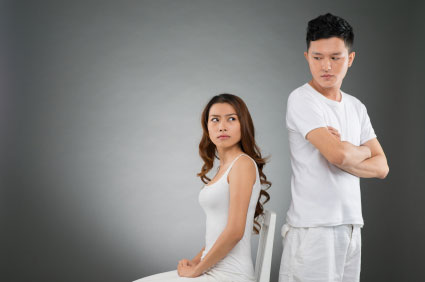 Communication is one of the many things that can break down between a couple before, during, and after a divorce. In fact, many studies indicate that poor communication or lack of communication is one major cause of divorce. Whether you are struggling to save your marriage, trying to navigate the divorce process, or co-parenting after a divorce, communication is key to helping you move forward with your life in a positive and healthy way.  AMS Mediation offers communication coaching services to help individuals and couples improve effectiveness, reduce conflict, and increase productivity which very often also helps to reduce costly ongoing litigation. Communication coaching sessions can be with one party or with both parents.
What Does A Communication Coach Do?
A communication coach can help with many things and their support can be tailored to your unique needs.  Some of the most common areas that a communication coach works with clients include:
Offering tips and best practices for how to manage co-parenting with an ex-spouse like a business transaction;
Strategies for how to protect your children from the conflict present between you and your ex-spouse;
Strategies for how to negotiate with your ex-spouse and raise difficult issues without conflict;
Strategies for how to listen effectively;
Adopting a focus on the future not the past;
Developing strategies for co-parenting issue resolution;
Developing strategies to manage manipulation.
Divorce is never the end of a relationship when kids are involved. In fact, it is just the beginning of a new phase of the relationship.  Making a successful and healthy transition after divorce to co-parenting is key to long-term peace and happiness as you all move forward.  Modeling positive communication in front of your kids shows your commitment to them and your family, even when that family dynamic has changed and sets up your kids for successful relationships with others down the road.
Experienced Communication Coach and Mediator
Amber Serwat, of AMS Mediation, specializes in communication coaching. She has personal experience with divorce as well as an extensive professional background in mediation.  She can help you and your former spouse find areas of compromise, ways to reduce conflict, and help you always put your children first.  If you are referred to a communication coach by the court, a custody evaluator, or an attorney AMS Mediation can help. Call us at 952-252-1492 for more information..