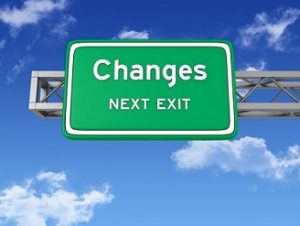 Families come in all shapes and sizes. Some couples choose to marry and have children, other couples decide never to tie the knot. The team at AMS Mediation respects and supports all families, whether there is a marriage license or not. We offer custody mediation to non-married parents who have decided to separate and are trying to navigate the challenging issue of how to share custody of your kids. The pandemic we are going through is not helping with the exception of using Zoom instead of getting together.
Effectiveness of Mediation
When you have children, they quickly become the center of your world and your top priority. This is entirely independent of the relationship between you and your significant other and lasts well after your children become adults. Just like married couples, there are times when it is clear that your adult relationship is no longer healthy, and a separation is the best path forward. Even if you are not married, you can still benefit from working with a trained and experienced mediator to help you resolve issues like custody, parenting time and child support.
Mediation allows you to settle these important issues without having to go through a court battle. In fact, the Minnesota courts encourage couples (married and unmarried) to seek the assistance of a mediator before coming to the courts. Mediation is less expensive, takes less time and actually is extremely effective for resolving these types of disputes. In fact, more than 90% of custody cases in our state are resolved before the parties enter a courtroom.
Custody Mediation in Minnesota
One of the most significant differences between litigation and mediation is the individual making the decision(s) in the case. In a litigation, you hire attorneys to take your case forward to the court and the judge ultimately makes a decision about custody and how your children will spend their time. Mediation empowers you and your ex to make these important decisions. After all, you know your situation and your family best. Our team will help you put your emotions aside and focus on coming up with a custody plan that focuses on the wellbeing of your children and your family. We can help you draft a legal agreement and file it with the court system as well. In addition, if this custody agreement needs to be changed in the future, we can easily help with that as well.
Do not think just because you and your partner are not married that you are not eligible for mediation services. AMS Mediation is here to support you through this difficult time. For more information or to schedule a time for a free consultation, call us at 952-252-1492.