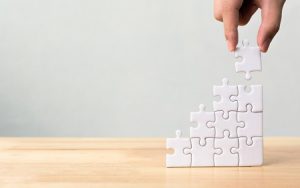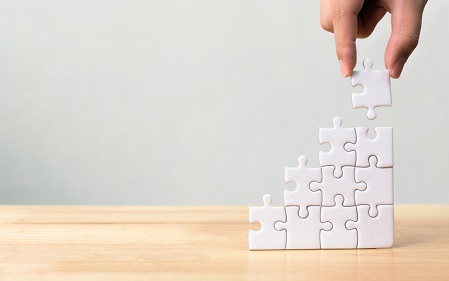 For most people who experience divorce, there are varying degrees of vulnerability associated with the experience. And vulnerability almost always leaves one feeling like they could benefit from the help and knowledge of others. Friends, family, co-workers, clergy members and professionals can all lend valuable support during this difficult time. Few experiences in life lead to a feeling of greater vulnerability than divorce, and AMS Mediation provides trusted divorce help in Minnesota.
Minnesota Divorce Mediation Services
AMS Mediation offers a full range of knowledge regarding divorce in Minnesota—which is essential to your receiving the most practical help available—and a strong commitment to understanding and empathizing with your experience with divorce. Mediation lends itself well to reducing the kinds of conflict that characterize the more traditional, court-based divorce processes. AMS Mediation provides you with a unique combination of legal knowledge and interpersonal compassion. Our desire is to help you and your divorcing partner not only resolve the conflicts that have led to your decision to divorce, but to empower you to feel prepared for the next chapter in your life.
All relationships are complex, and we understand that when couples decide to seek divorce, those complexities must be acknowledged and honored. With that context in mind, we work with divorcing couples to accurately assess the complexity of their relationships (including the interpersonal, psychological, and financial aspects) and how best to proceed with the mediation process. In most cases, if the divorcing couple has children, we can safely assume a higher degree of complexity that requires adequate attention be paid to ensuring the well-being of those children.
Professional Support During Your Divorce
Our services include divorce support services for couples who have no children, custody mediation for couples who do have children, and even post-decree mediation for divorced couples who still need some help working through a variety of matters. Within each of those three main areas of divorce mediation services, there are associated services that can also be helpful, depending on the unique nature of your circumstances.
Some of our divorce services include:
● Early Neutral Evaluation
● Custody Evaluation
● Parenting Time Expeditor services
● Parenting Consulting
● Coaching services, which include Parenting Coaching, Co-Parenting Coaching, and Communication Coaching
The courts system of Minnesota, like the court systems of most other states, has recognized the value and importance of divorce mediation services. Historically, the court system has been overwhelmed by the number of divorce cases, and most of them prove to be more contentious in nature. For divorcing couples who want more autonomy over how their divorces take shape, divorce mediation is an ideal alternative to court-based divorces. AMS Mediation is an ideal choice among Minnesota divorce mediation services. Call us at 952.252.1492 for more information.