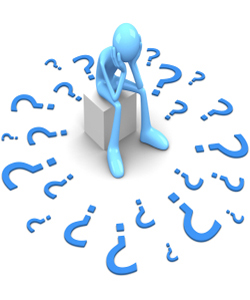 One of the most common questions we get from potential clients is whether they need to go through the courts to complete a divorce. The answer may not be what you expect. There is a long-held myth that the only/best way to resolve the issues in a divorce is with a long, nasty court battle. In fact, when we see divorces referenced in the news or portrayed in a movie, that is usually what you will see. However, in reality, you can complete the entire divorce process without ever stepping foot in a courtroom.
Mediation Versus Litigation
Mediation is a tool you can use to settle the terms of your divorce, including things like how to fairly divide your joint property, creating a parenting plan/custody agreement and whether or not you need to consider spousal support. You can work with a mediator and your ex during in person mediation sessions or in virtual sessions, without a lawyer and without a judge. When you mediate your divorce, you and your ex are empowered to solve these issues yourself. After all, no one knows your situation better than you do. You can use mediation to resolve all issues related to your divorce and save money on attorney fees and court costs and time. Mediation is less expensive and takes less time than litigation.
When you work with a mediator, you will have to file your divorce agreement with the court system. However, this can be done with the help of your mediator and does not require a trial of any kind. Filing paperwork is a routine piece of the mediation process and you do not have to enter a courtroom to do this. The team at AMS Mediation has experience with mediation and with the Minnesota court system so we can guide you through the process from start to finish. Mediation allows for a less stressful experience and gives you the opportunity to look ahead toward your future, rather than concentrating on all of the pain that caused your marriage to fail.
No Need For A Court Battle With Mediation
Divorce mediation is becoming a more popular way to resolve the issues between parties during a divorce for good reason. If you have questions about the process or would like more information about how mediation might work for your situation, give us a call at 952-252-1492 to schedule a free consultation.