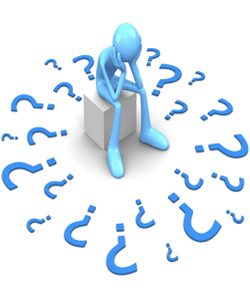 It is widely known that divorce is considered one of the most stressful of all life events, often mentioned in the same list as the death of a spouse or loved one, moving, being fired from your job and personal injury or illness. Finding ways to ease this stress proactively can be important as you navigate the divorce process. One way to significantly reduce the stress of a divorce is avoiding costly litigation. Divorce mediation offers you a way to settle your divorce with less conflict, less of a financial burden and in less time than a court battle. AMS Mediation can help you through every step of this process. Here are some additional tips for easing the stress of a divorce.
1. Find the support that you need: There are many local resources for those going through a divorce. Support groups can be an excellent source of support for many, connecting you with others who are going through similar circumstances. Mediation support services like AMS Mediation also offer divorce support services like divorce coaching and grief support. One goal of mediation is helping you face forward toward your future, rather than focusing on the pain of your past.
2. Surround yourself with loved ones: Resist the temptation to spend a lot of time alone. Instead, push yourself to make plans with friends and family. Being around people that love you will give you additional support and love that you need to cope with the loss of your marriage.
3. Try not to beat yourself up over your mistakes: Try not to beat yourself up over all of the things that you did wrong in your marriage. Instead, focus on the fact that you have made the difficult decision to divorce and you have a future ahead that can be more positive for you.
4. Focus on your children: If you have children, try to spend quality time with them when they are with you. Plan outings, cook together, watch movies, do things that make you all feel normal.
5. Engage in healthy habits: Put effort into making sure that you exercise, eat well and participate in self-care activities that help you stay healthy.
Minnesota Divorce Mediation and Support Services
Everyone experiences divorce differently. The team at AMS Mediation can help you through the divorce process from start to finish. We understand how difficult this time in your life can be, so we offer support, compassion, information and guidance. For more information, call us at 952.252.1492.