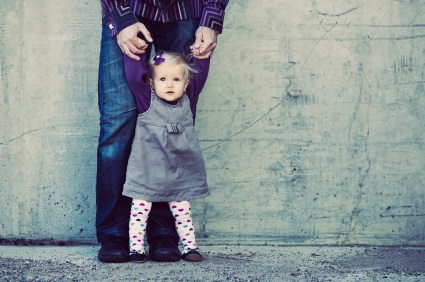 Your family is the most important thing to you. When divorce or another issue shakes the core of your family, you may be looking for a way to navigate the waters in a way that minimizes the overall stress on each of you. Family mediation can help you solve complex issues related to your family so that you can move forward with your life in a healthy way. Family mediation can be used to settle the terms of a divorce, deal with child custody issues that come up after a divorce is final or to deal with the difficult issues related to an aging family member. Amber Serwat of AMS Mediation is an experienced family mediator in Burnsville, MN. She can help your family solve difficult issues without spending a fortune.
Benefits of Family Mediation
Choosing the right family mediator is money well spent. A family mediator can benefit your family, particularly over the traditional litigation process by offering the following:
 Cost savings: Mediation costs less than litigation, which minimizes the financial impact on a family and as a result, reduces the overall stress involved in resolving conflict.
Cooperative process: Mediation encourages a family to resolve issues such as divorce in a cooperative and collaborative way, rather than increasing the adversarial nature of the conflict. The family mediation process also lays a positive foundation for being able to resolve future conflict.
 Flexible solutions: Mediation empowers you and your family to come up with solutions that work for your unique situation, rather than leaving those big decisions to a judge.
Confidential process: Mediation is entirely confidential. You and your family do not have to speak in an open court about the issues at hand.
Resolve conflict quickly: Mediation takes a fraction of the time of a legal battle in court. You can resolve most issues (including the terms of a divorce) in 2-3 two-hour mediation sessions over the course of a few months. Waiting on the courts to take your case can drive up costs and overall conflict.
Comprehensive Family Mediation Services in Burnsville, MN
The mediation process is efficient in many ways and is ideal for families trying to solve difficult and complex problems without a court battle. AMS Mediation specializes in family mediation and can help you and your family resolve a wide variety of issues and begin the healing process. Our team is compassionate, competent and has extensive knowledge in Minnesota law. For more information about our family mediation services in Burnsville, MN, call 952-252-1492 to schedule a free consultation.