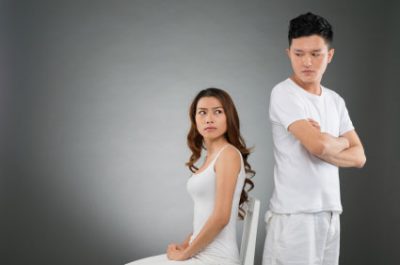 When you have made the difficult and emotional decision to divorce, you have likely been thinking about this for many months, or even years. Once this decision is made, you and your spouse may be ready to move forward with the divorce process quickly. Using mediation to settle your divorce can produce the results you want most quickly. Mediation takes significantly less time than a legal battle in the court system and can be less expensive and less stressful as well. AMS Mediation specializes in divorce mediation for couples in Minnesota. We understand that you may be ready to move forward with your life quickly and we can help you do this.
How Long Does Mediation Take?
Divorce mediation can settle all aspects of your divorce including the division of joint property, the development of a parenting plan (also known as a custody agreement) and the determination of whether child support or spousal support is necessary in your case. Divorce mediation allows you and your soon to be ex-spouse to sit down and find your way forward in a way that works for you and your family. Your mediator does not make decisions for you but offers a positive and productive forum for you and your ex to discuss the issues important to you and make decisions that put you and your children first.
You can expect the mediation process to take approximately 6-8 weeks, followed by another 1-8 weeks to process your legal documents in the court. By contrast, you can expect traditional litigation via the court system can take many months, and sometimes longer. With litigation, you are essentially at the mercy of lawyers and others to scheduling meetings and court dates. This waiting can take many weeks. It is important to realize that whether you pursue mediation or divorce through the court system, every case is unique and there can be many factors when it comes to timing including preparation, complexity and emotional readiness.
Settle your Divorce Efficiently with Mediation
Amber Serwat of AMS Mediation has been helping couples settle their divorce for more than two decades. She knows Minnesota law and can help guide you through the mediation process in the most efficient way possible. Mediation can be used for even complex divorces and during your free consultation, Amber can identify any issues that may extend the divorce process for you and help you and your divorcing spouse understand the process and your way forward. For more information about using mediation to settle your divorce, call 952-252-1492.