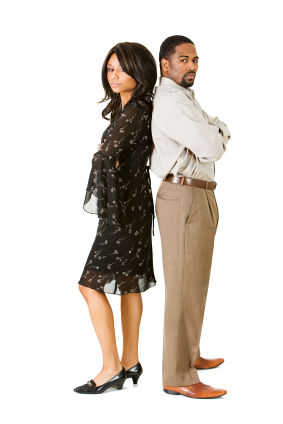 When it comes to a divorce, Minnesota is considered a "no-fault" state, meaning that if you or your spouse believes that your marriage is broken to the point that it cannot be saved, the court will issue a divorce order, without regard to the circumstances leading to the divorce. This effectively means that you do not have to litigate the reasons for the divorce or who was at fault. So, adultery is actually not a factor when it comes to a decision about whether you can divorce in Minnesota. However, you should be aware that the reasons behind your divorce may come into play when it comes to settling issues such as spousal support.
Navigating Your Divorce Successfully After Infidelity
Before you hire attorneys and begin the traditional litigation process, you should also know that you have options about how to settle your divorce. Mediation is an excellent option for couples who want to settle important aspects of a divorce without leaving the major decisions to a divorce. You may worry that your situation is too high in conflict or contentious to be settled via mediation, especially if infidelity is a factor. But, even divorces that are adversarial can be successfully settled by partnering with a divorce mediator.
AMS Mediation specializes in helping couples solve even the most difficult problems through divorce mediation. Our team understands that divorce is incredibly difficult and what has brought you to this point is likely complicated and emotionally taxing. Mediation can take the pressure off of you and your soon to be ex-spouse, allowing you to find resolution on your own terms more quickly. Mediation can settle issues such as division of property, child custody and spousal maintenance and/or child support in a fraction of the time and for a fraction of the price of a lengthy court battle.
Successful Divorce Mediation Services for Complicated Situations
When infidelity is a factor in a divorce, it can be especially helpful and important for a couple to work with a mediator to help find common ground and solutions that are workable, affordable and that allow you to move forward toward your future quickly. AMS Mediation can help you navigate the divorce process from start to finish, offering expert mediation service and other divorce support services to both parties. For more information or to speak with a member of our team, call 952-252-1492 or email lynn@amsmediationplus.com.