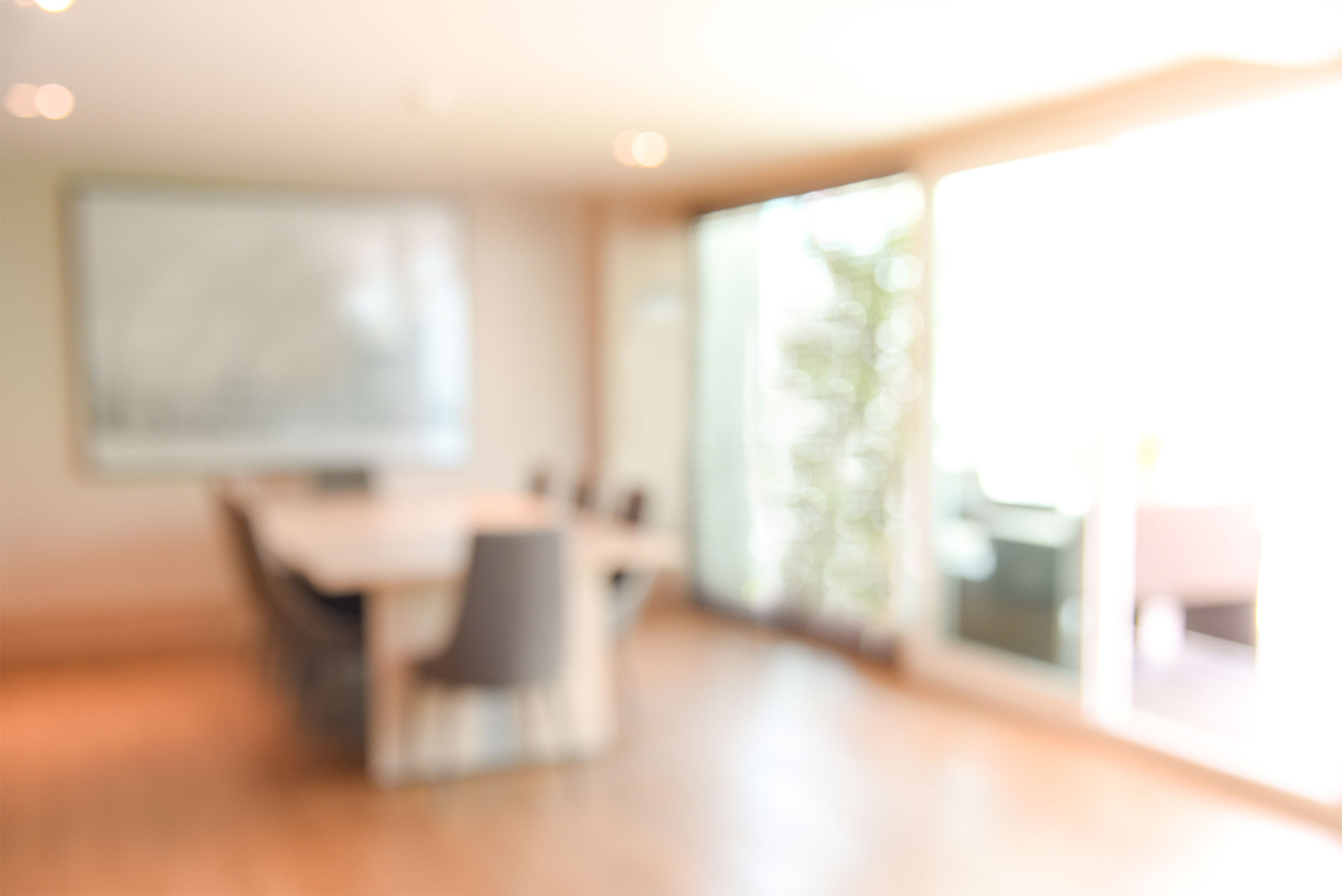 There is no denying how difficult divorce is for a family. However, what you may not realize while you are in the midst of finalizing your divorce is that you will very likely continue to interact with your ex-spouse well after your divorce is final. AMS Mediation offers mediation services for already divorced couples in MN to help you navigate issues that arise after your divorce so that you can minimize conflict and avoid litigation. Regardless of whether you used mediation to settle the terms of your divorce, it can be an extremely useful tool post-divorce.
Below are some examples of issues our mediation team has helped divorced couples resolve:
Child Custody Agreement Modification: Child custody is one of the most difficult aspects of a divorce settlement. Many things can change after your divorce including the needs and preferences of your children, hours of one parent's job, or the need for one parent to relocate. In addition, as kids age, their schedules change significantly with interest in sports and other extracurricular activities. Mediation offers you the opportunity to resolve these important issues without having to go to court. This can keep the conflict low and help you find solutions more quickly.
Child Support Modification: Kid's needs change over time. As they grow up, they become interested in different things and those interests can cost money. In addition, changes to a parent's income can also impact a child support agreement. Resolving this outside of the courtroom minimizes the stress for you, your ex and your kids.
Spousal Support Changes: Many things can change after a divorce that can impact the spousal maintenance agreement you have in place. Job loss and other job changes generally have the most direct impact on changes to spousal support agreements. Mediation offers a positive and productive environment to discuss these changes and come up with an alternative solution for spousal support moving forward.
Minnesota Post-divorce Mediation Services
AMS Mediation offers all types of divorce mediation services to couples in Minnesota, including post-divorce mediation. Life does not stop when your divorce is final. Circumstances change and needs change over time. The team at AMS Mediation can help you resolve these issues quickly, with little financial impact and minimal stress. You do not have to have used mediation for your divorce to utilize this service after your divorce. For more information or for a free consultation, call us at 952-252-1492.