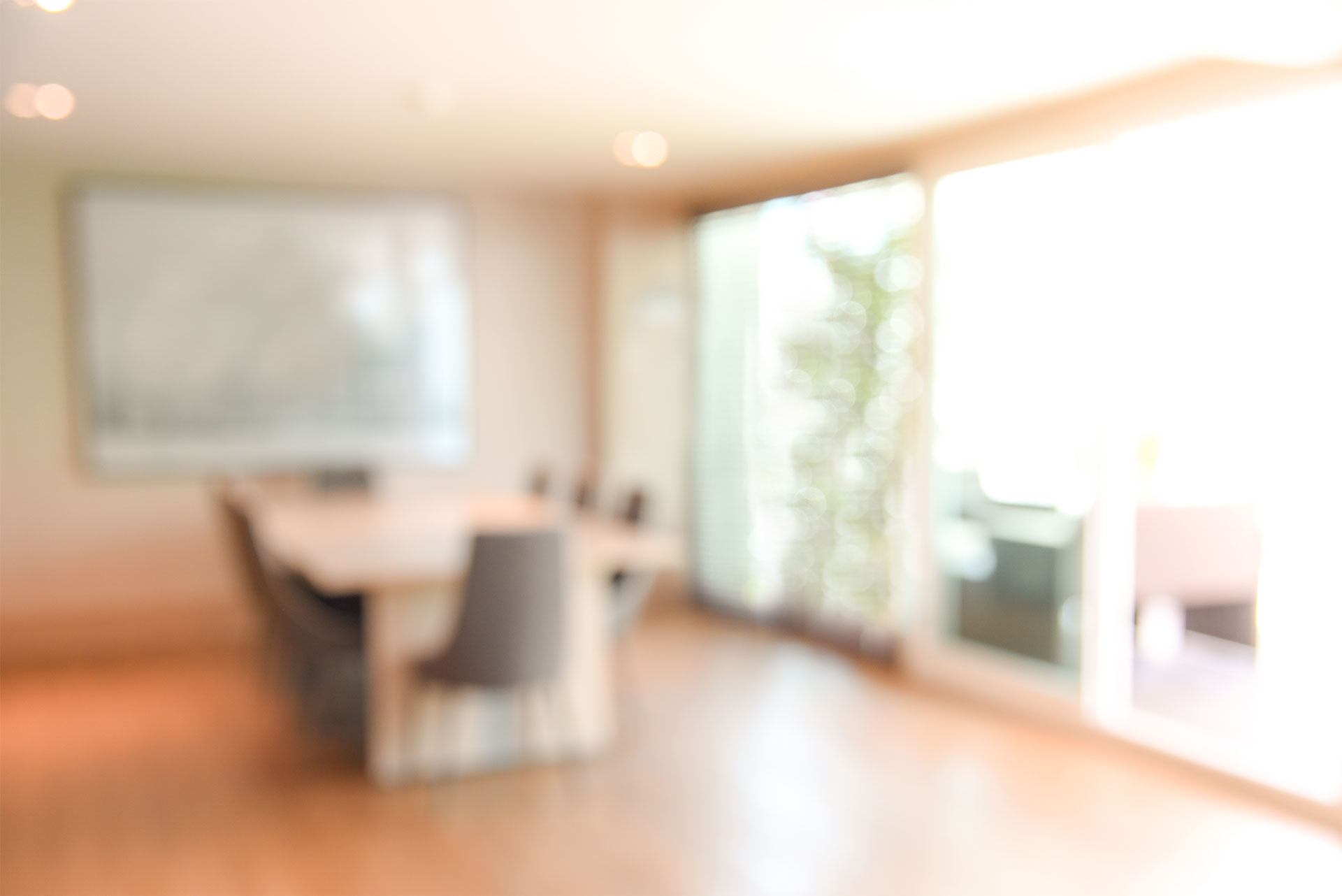 There are times when all of us need help. Our culture, which is based in part on the ideas of self-determination and self-reliance, still sends the message that we should resist reaching out for help from others. When it becomes obvious that we need help, however, we want to know that the person or service to whom we are reaching out for help is competent, dependable, reliable, and honest. If the help we need is in the arena of mediation, we also rightly want to know that that person or service is professional and deeply knowledgeable about the subject matter affecting us. With those qualities in mind, when you search for mediators near me in Burnsville MN, AMS Mediation should be first on your list.
Comprehensive Mediation Services in Burnsville, MN
AMS Mediation, founded by Amber Serwat, is a highly trained professional mediation service that has helped many Burnsville residents resolve many types of conflict. Below are some of the categories in which we offer our services, with some specific examples that will help clarify how we may be able to be of assistance to you.
Divorce Mediation – If you and your spouse have decided to seek divorce, mediated divorce could very well prove to be a more effective means of resolving the terms of your divorce than the traditional court system. AMS Mediation has worked with many couples to achieve the results they are looking for. Couples with children have also found comfort in AMS Mediation's expertise in helping couples resolve questions about custody of their children. Additionally, AMS can assist with post-decree mediation.
Evaluation – Early Neutral Evaluation and Social Early Neutral Evaluation are important processes that assess the strengths and weaknesses of various claims, usually in the realms of finances and custody matters related to your divorce.
Parenting Services – AMS Mediation provides excellent services for parents, specifically in the areas of Parenting Consulting and Parenting Time Expeditor. A central value of AMS Mediation is to ensure that children are protected as much as possible during and after the divorce mediation process, and these are important services in achieving that goal.
Coaching – AMS Mediation offers a variety of coaching services. We offer Divorce Coaching, where we work with only one member of the divorcing couple; Co-Parenting Coaching, which helps you and your divorcing spouse resolve issues about how you will raise your children after divorce; and Communication Coaching, which can help divorced couples make decisions in their children's best interests and possibly even avoid future conflicts.
For more information about the mediation services offered by AMS Mediation in Burnsville, MN, call us at 952.252.1492.