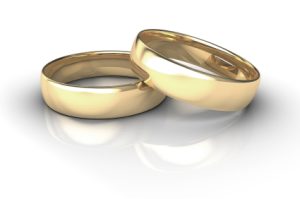 If you have decided to settle the terms of your divorce using divorce mediation instead of through litigation, you may be wondering about how to choose a mediator that will match your style and help you achieve your goals. Choosing a mediator is important and can make a big difference in terms of the ease in which you can reach resolution. It is wise to think of it as an interview process to be sure that you get exactly what you need from the process. Here are some questions that you can use as a guide when you are talking to potential mediators.
1. Can you explain the mediation process? Make sure that you understand how the mediator runs a mediation session, how long they expect sessions to go, whether they offer virtual and/or in person sessions and what the fees are. You will need to decide whether you would like an attorney to participate with you in the process, so you should also ask if your attorney can attend the mediation sessions with you.
2. What Is your mediation style? Each mediator is different, and you should really focus on whether or not you connect with the mediator you choose. You will want to be able to communicate openly and honestly. Building a rapport and a sense of trust is important to a successful mediation process for both parties. You can generally get a sense of a mediator's style in an initial consultation.
3. How does the mediator handle conflict? Depending on your unique circumstances, you may want to inquire about the mediator's stance on conflict resolution and/or how he/she handles situations in which one party is dishonest or disrespectful.
4. How does the mediator handle extra meetings? You should also ask whether you can meet privately with your mediator (if that is desirable) and how the mediation sessions are structured so that you know what to expect. It may be helpful to ask whether there will be any extra costs for additional meetings.
Free Divorce Mediation Consultation
AMS Mediation specializes in working with families to achieve the best possible outcomes with a divorce. We understand that the process can be stressful, so our staff will explain the process, the timeline and the costs clearly so that you can plan. Amber Serwat offers free consultations so that her clients can ask questions they have and make sure that working together is a good fit. For more information or to schedule an appointment, call 962-252-1492.