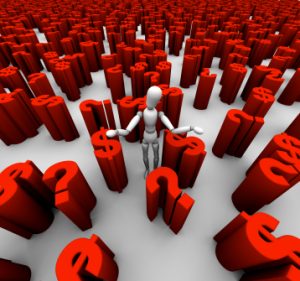 Did you know that you do not have to hire a lawyer and go through the courts to finalize the terms of your divorce? Despite how the media portrays divorce on TV, it can be quite different than you might imagine. In fact, the state of Minnesota actually requires that couples who want to divorce and do not have any history of domestic violence first try an alternative dispute resolution like divorce mediation before litigation. This is in part because the court schedules are booked so far in advance that divorce can take many months just to align an attorney and a judge's schedule. But, in addition to the logistical reasons Minnesota has this requirement, mediation is also highly effective, affordable and leads to less conflict down the road, which will keep you out of the court system as well.
Minnesota Divorce Mediation Services
AMS Mediation has worked with many families in Minnesota to settle the terms of a divorce – from parenting plans (custody agreements) to dividing property, our staff can help you find the common ground you need to make decisions that are best for you and your family. Below are some of the other reasons why divorce mediation is considered so successful:
● Allows for flexibility – You can schedule mediation sessions around your own schedule and choose between in person sessions or virtual sessions, depending on your preference.
● Empowers both parties to make decisions: Rather than leave the biggest decisions about the future of your family, your mediator will help you find ways to compromise on decisions related to your parenting plan, division of property and whether or not you need to consider spousal maintenance and/or child support.
● Confidential: Mediation is entirely confidential, and you do not have to worry about airing all of your private information in front of a courtroom.
● Reduces financial and emotional burden: Mediation costs thousands of dollars less than litigation and is less stressful as well.
● Faster process: You can complete the mediation process in a matter of 3-4 two-hour mediation sessions spread out over 6-8 weeks. Going through the court system can take many months.
If you live in Minnesota and are looking for a strong and capable mediator to help you navigate the divorce process, call Amber Serwat with AMS Mediation at 952-252-1492 to schedule a time to talk to us about your situation. We offer free consultations and have openings ASAP!