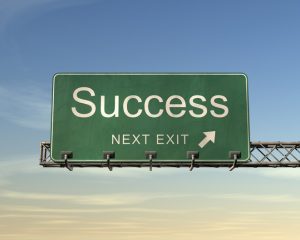 While none of us would choose to be fighting the COVID-19 pandemic this year, we can all agree that this is a time to keep our community safe. AMS Mediation has made a commitment to safely offer Alternative Dispute Resolution (ADR) services during this uncertain time. This means that you can work with our team virtually to resolve issues related to divorce, child custody, parenting disputes and many others. We have transitioned our services online so that you are able to move forward with the issues you face, while staying safe, practicing social distancing and preventing further spread of COVID-19.
How Do Virtual Alternative Dispute Resolution Services Work?
Normally, mediation and other alternative dispute resolution services occur in person, in our Burnsville, MN office. However, because of the threat of COVID-19 transmission, we have moved all of our services online to serve our clients. We offer mediation, parenting consulting, and parenting time expeditor services virtually without ever setting foot in our doors. We use zoom for this purpose, so we recommend that clients download this free app so that you can get started quickly. Right now, we are also offering free 1-hour divorce consultations via zoom as well as 15-minute phone calls about our parenting consulting and parenting time expeditor services. Our hours remain the same and our strong communication skills are allowing our virtual services to be equally successful and effective as in-person sessions.
Safe Mediation and ADR Services during COVID-19
Your safety and the safety of our staff is our top priority. We will continue to conduct virtual ADR services until it is safe to complete these again in person. You can be confident that you will receive the same strong service, and communication throughout the entire virtual process. We understand that divorce and custody issues are extremely stressful for a family. We are committed to helping you navigate these issues now as much as ever. Mediation and alternative dispute resolution services are effective because they focus on compromise, collaboration, compassion and perspective. Our team helps you prioritize the things most important to you and find ways to resolve problems with less conflict. This can help you as you face the future.
For more information about all of our virtual Alternative Dispute Resolution services, call AMS Mediation of Burnsville, MN at 952.252.1492 to set up a virtual appointment. We can answer all of your questions and are ready to help you!