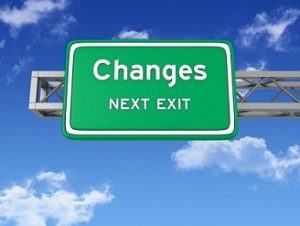 AMS Mediation has been providing effective, affordable, respectful and efficient mediation services for those in Minnesota for many years. We offer divorce mediation services, family mediation, divorce and parenting coaching services, parenting time expeditor and parenting consulting services as well as custody and early neutral evaluations. In 2020, with the beginning of the COVID-19 pandemic, we shifted our services to all virtual to be able to continue to serve our clients. We never compromised the quality of our services, the compassion we offer or the expertise we provide when navigating these issues within your family. We recognized that the needs of our clients changed, and we adapted our services to meet those needs. Even now that the pandemic is under control, we have decided to continue to offer our services virtually.
Benefits Of Virtual Mediation And Parenting Support Services
The truth is, there are many important benefits to taking advantage of our services virtually. First, we find that our clients are much more comfortable in their own setting and that can translate into more effective communication during our sessions. We do all we can to schedule mediation and parenting support sessions at times that are most convenient, so that you are not stressed by the time. With no commute time and stress finding an office you've never been to, it is much less disruptive and can be more productive. Reducing the stress of the situation is good for you and for your children. We find that more sound decisions can be made when the stress is lowered. Whether you are trying to settle the terms of your divorce or resolve a co-parenting disagreement, our virtual services can be an excellent way to find resolution.
Effective And Efficient Divorce Mediation Services In Plymouth
One of the biggest overall benefits of mediation and parenting support services is the reduced cost. Rather than paying expensive hourly rates to an attorney, you can save that money and work with a mediator to resolve the issues between you. AMS Mediation now offers both virtual and in-person services for our Minnesota clients. You can choose what is best for your situation. We offer sessions between 9-4:30 Monday through Thursday and evening appointments are also available. Our mediators are experienced and highly skilled at helping families manage ongoing conflict before, during and after divorce.
For more information about our online mediation and parenting support services, call AMS Mediation at 952-252-1492. We offer free consultations so that you can learn more and ask questions about your case.